Welcome To Outdoor Makeover Group
At Outdoor Makeover Group, our team of experts has extensive experience in providing high-quality outdoor home improvement services to homeowners in Launceston, Cornwall, and Devon. We believe that each project is unique, which is why we strive to deliver personalized solutions that meet the exact needs, budget, and style preferences of our clients. Our team of experts includes skilled craftsmen and designers who have a deep understanding of the latest outdoor design trends, materials and techniques, ensuring that we deliver exceptional results every time.
We take pride in providing a wide range of outdoor home improvement services, including garden landscaping, fencing, decking, patios, driveways, conservatories and more. We use only the highest quality materials and latest techniques to ensure that your project is built to last. Whether you want to redesign your garden to create an oasis of tranquillity, install a new driveway or patio, or add a new conservatory to your home, we have the skills, experience, and expertise to make your dream outdoor space a reality.
At Outdoor Makeover Group, we take a customer-centred approach to every project we undertake. We understand that home improvement can be a stressful process, which is why we offer an exceptional customer experience from start to finish. Our team will work closely with you to understand your vision, preferences, and requirements, and will keep you informed throughout the entire process, ensuring that you are completely satisfied with the final outcome.
Our strong vision is to become the number one provider of high-quality outdoor home improvement services throughout Cornwall and Devon. We are committed to achieving this by providing unparalleled design solutions, excellent craftsmanship, and exceptional customer service. Contact us and let Outdoor Makeover Group transform your outdoor space into a beautiful, functional, and inviting area that you can enjoy for years to come.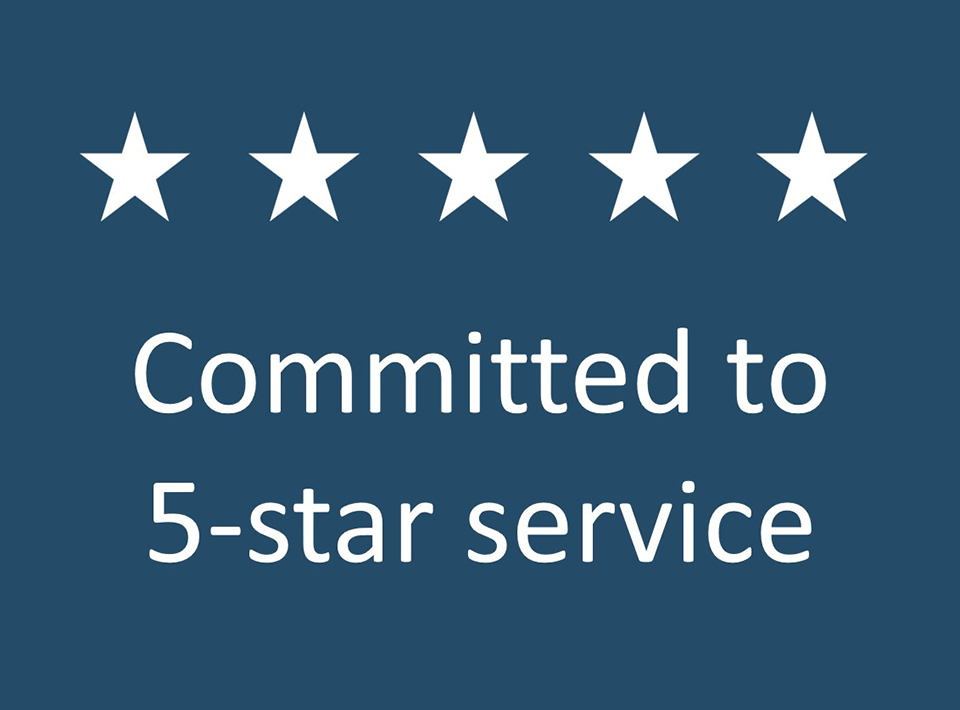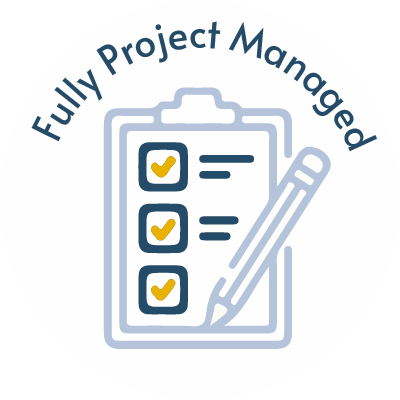 At OMG, we understand that a successful project is not just about the final result but also about the journey to get there. That's why we've developed a comprehensive project management service that ensures you have a worry-free experience from start to finish. Our team, led by Adam Boundy, is dedicated to overseeing all projects to ensure complete customer satisfaction. We take immense pride in our work and are committed to delivering nothing but 5-star service.
At our company, we are absolutely committed to delivering the best outdoor makeovers possible for our customers. We believe in going above and beyond expectations, and we want each and every client to be proud of the work we do for them. To make sure this happens, we adhere to the OMG commitment in everything we do. This means that we approach all our projects with a focus on excellence, and we take the time to make sure that every detail is absolutely perfect. We believe that by delivering consistently high quality work, we can build strong, long-lasting relationships with our customers and our staff alike. So if you're looking for an outdoor makeover, turn to us and we'll take care of everything.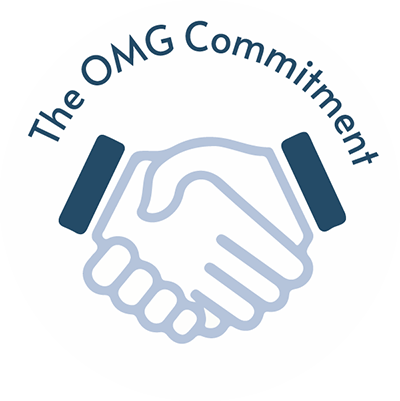 What to expect when you request a quote from OMG?
1
Before starting any outdoor makeover project, our team will thoroughly inspect and measure up the installation area. This initial site visit is crucial in ensuring that all aspects of the project are taken into consideration and that the end result meets your expectations. To make the process even smoother, we'll bring pre-made samples of our full product range so you can get a hands-on experience and see which products work best for your outdoor space. At Outdoor Makeover, we pride ourselves on attention to detail and our commitment to delivering exceptional results for every project we undertake.
2
After our knowledgeable surveyor has visited your property, we understand how important it is to receive quotes in a timely manner. That's why we guarantee that all quotes will be sent to you within 48 hours either by email or post, so you can start planning your project with ease. We pride ourselves on providing clear, transparent, and accurate pricing with no hidden costs. You can trust us to deliver exceptional customer service from start to finish. So why wait? Contact us today to schedule your survey and get one step closer to making your dream home a reality.
3
Once you've received a quote from OMG, the next step is securing an installation date. By accepting the quote, you're essentially giving the green light for the team to move forward with scheduling the installation. It's important to make sure you're comfortable with the quote and what it includes before accepting, but rest assured that once you do, the process of getting your new system up and running will be well underway. Don't hesitate to ask any questions or raise any concerns with the team at OMG—communication is key to making sure the installation process goes as smoothly as possible.
4
Congratulations! Your home renovations are complete and you're the proud owner of a new product installed by our team. At this point, we'll provide you with the relevant guarantee that corresponds to the product we installed to give you the peace of mind you deserve. It's time to sit back and enjoy your newly renovated space. We hope that you'll find our installation to be of the highest quality and that it will serve you well for years to come. Thank you for choosing OMG as your partner in this makeover journey.
It's as easy as 1, 2, 3, enjoy!
OMG offer a no fee, no obligation survey.
We're committed to 5 star service
See what our customers say …
Customer Reviews
We're proud to have earned numerous 5-star reviews from our satisfied customers. These testimonials reflect our commitment to delivering exceptional quality, superior service, and ultimate customer satisfaction. We value customer feedback and use it to constantly improve and refine our services. Click here to see what our customers have to say about their experience with us.
At Outdoor Makeover Group, we're passionate about delivering high-quality outdoor makeovers. Trust our dedicated team to manage your project with the utmost care and professionalism.